Thanks!
We got your message and will be in touch as soon as possible.
Nice to meet you!
We'd love to hear more about you and your ideas.

04 Oct 19
|
REDESIGN
Vinomofo homepage redesign
'Roundup' is the collection of key stuff we've either been reading, discussing or working on during the month at Avenue.
It's awesome to see the initial steps in our collaboration with Vinomofo coming to life.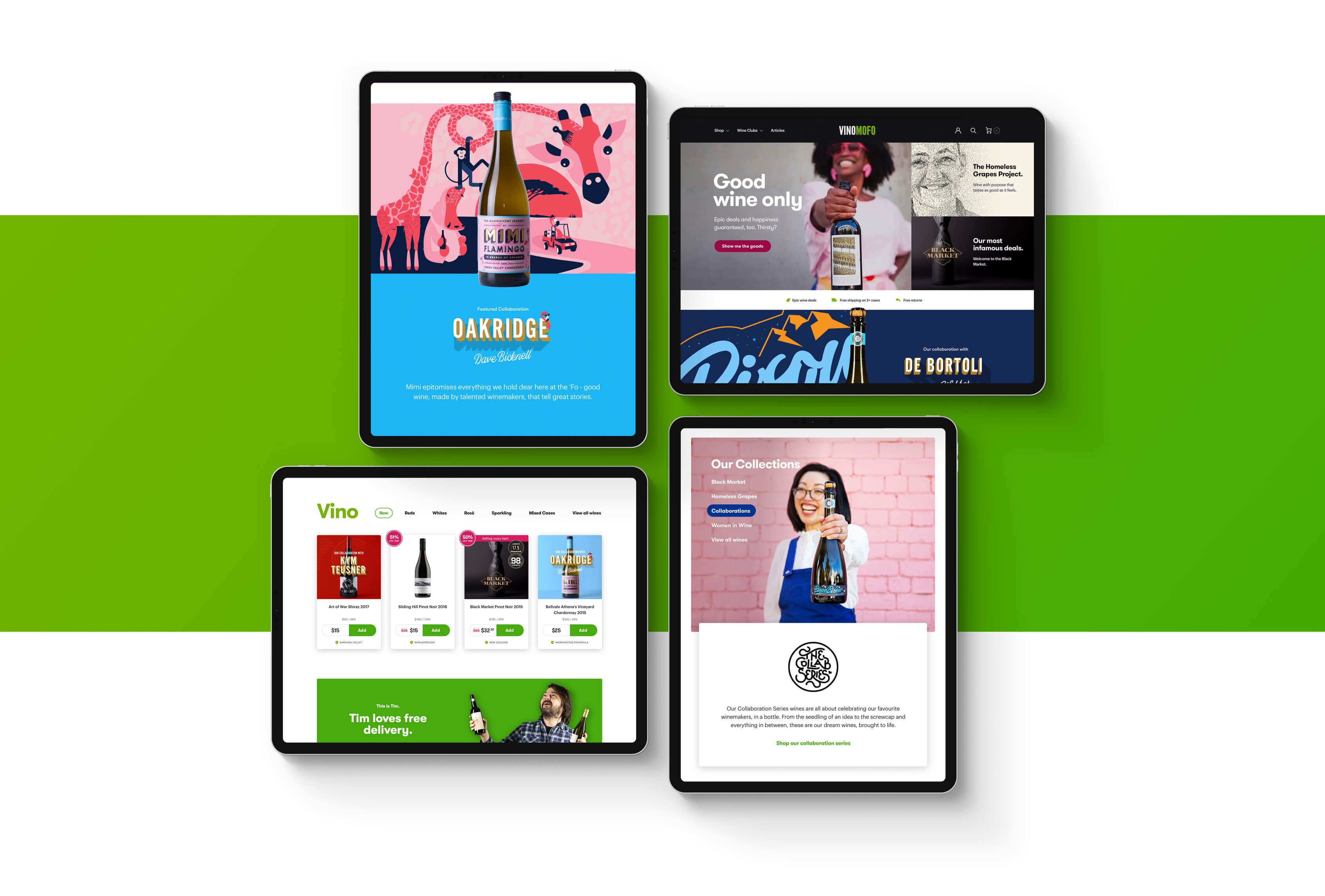 For the past few months we've been working with their tech, marketing and merchandising teams on new designs for their platform - and they've just launched the new homepage.
There's lot's more to come - watch this space!
Think we might be a good fit for your project?