Thanks!
We got your message and will be in touch as soon as possible.
Nice to meet you!
We'd love to hear more about you and your ideas.
24 Nov 21
|
New Site
New Imaging Associates website launches
'Roundup' is the collection of key stuff we've either been reading, discussing or working on during the month at Avenue.
Effectively communicating a radiology practice with a clear difference.
Imaging Associates set out to create a new radiology practice with a difference. Their founding philosophy remains proudly unchanged, yet they required a website that was able to expertly position and differentiate it as a brand innovator and leader in Radiology.
Powered by thoughtful design that expertly positions and communicates their unique capabilities and culture, we transformed their website into a lightning fast solution that delivers an industry leading brand and information experience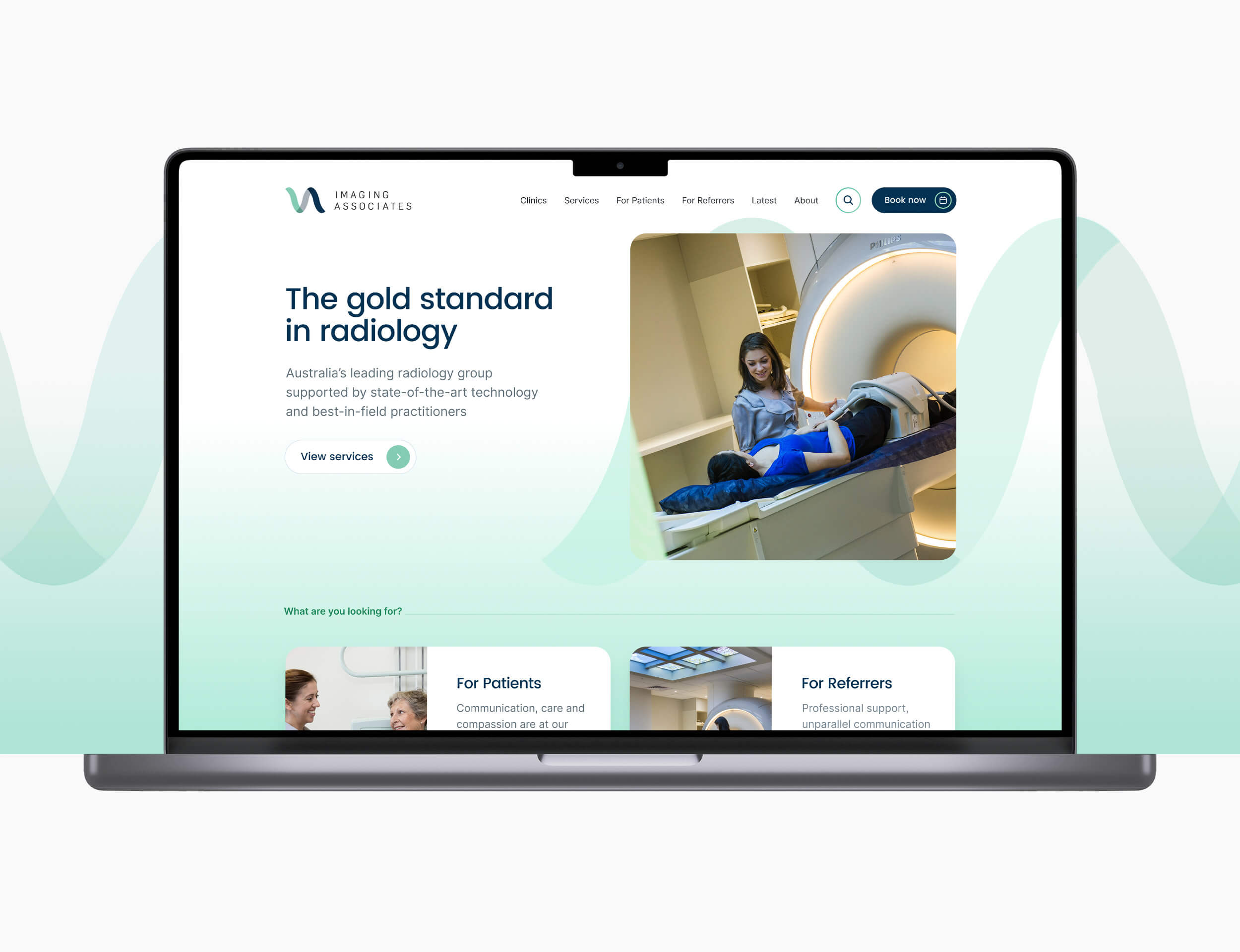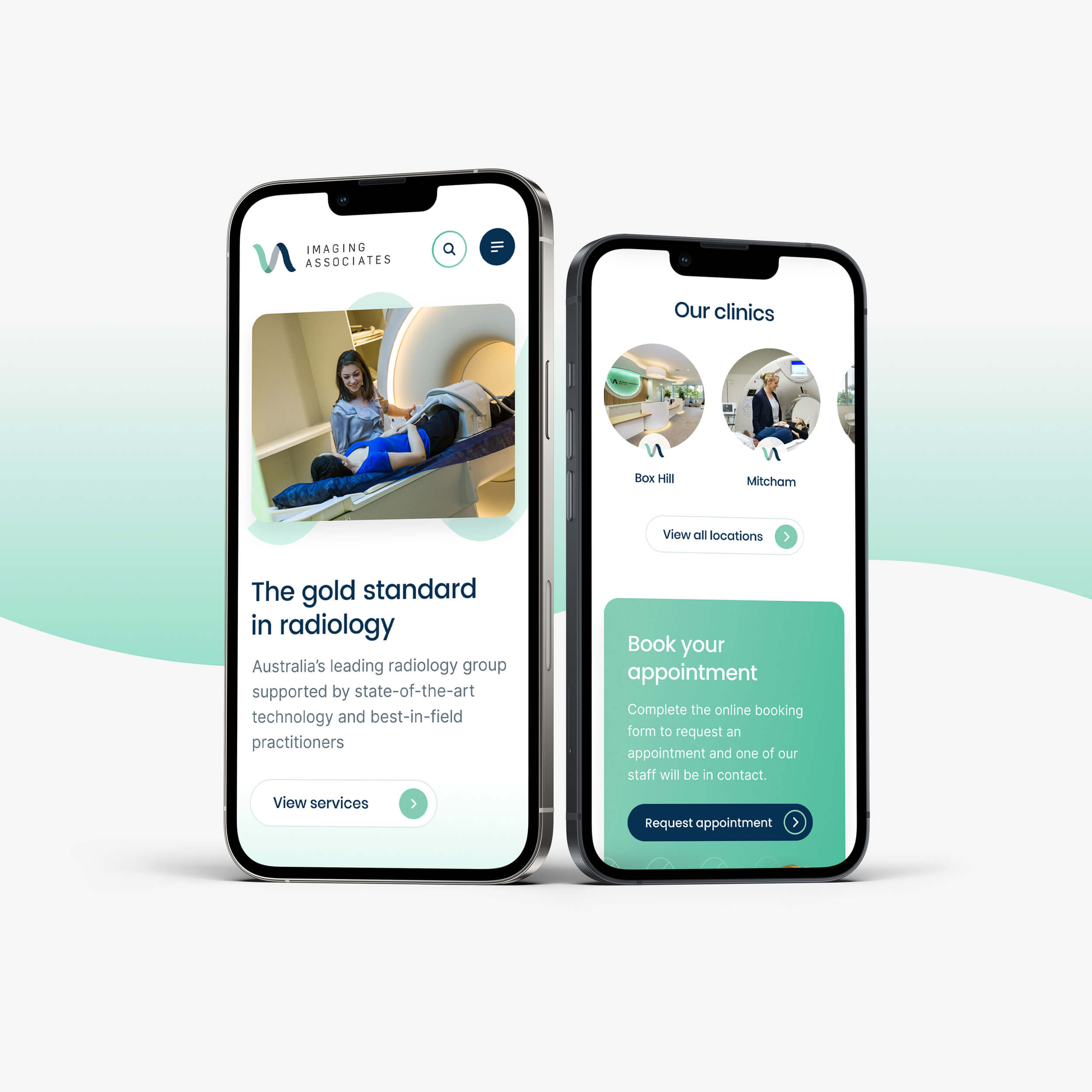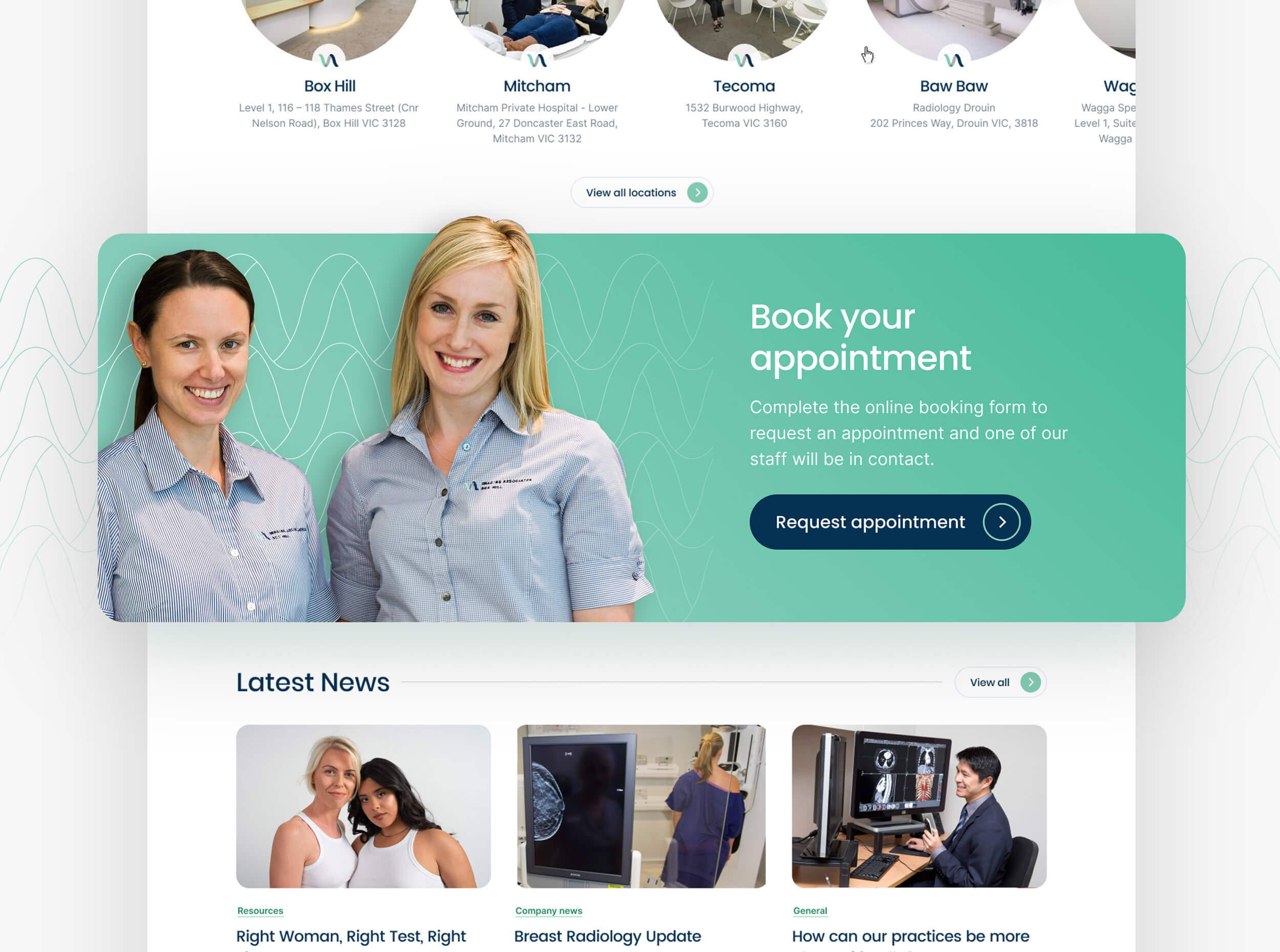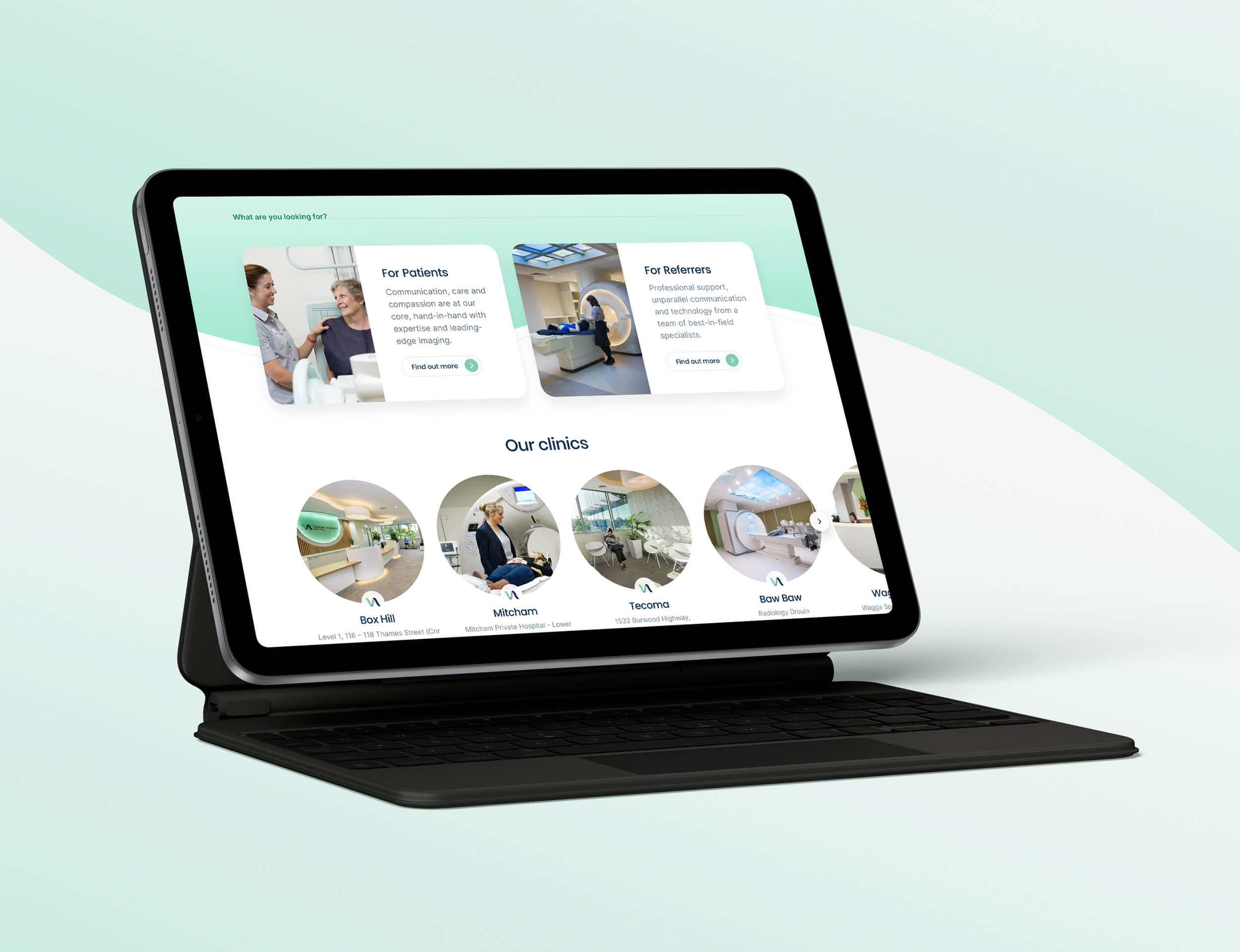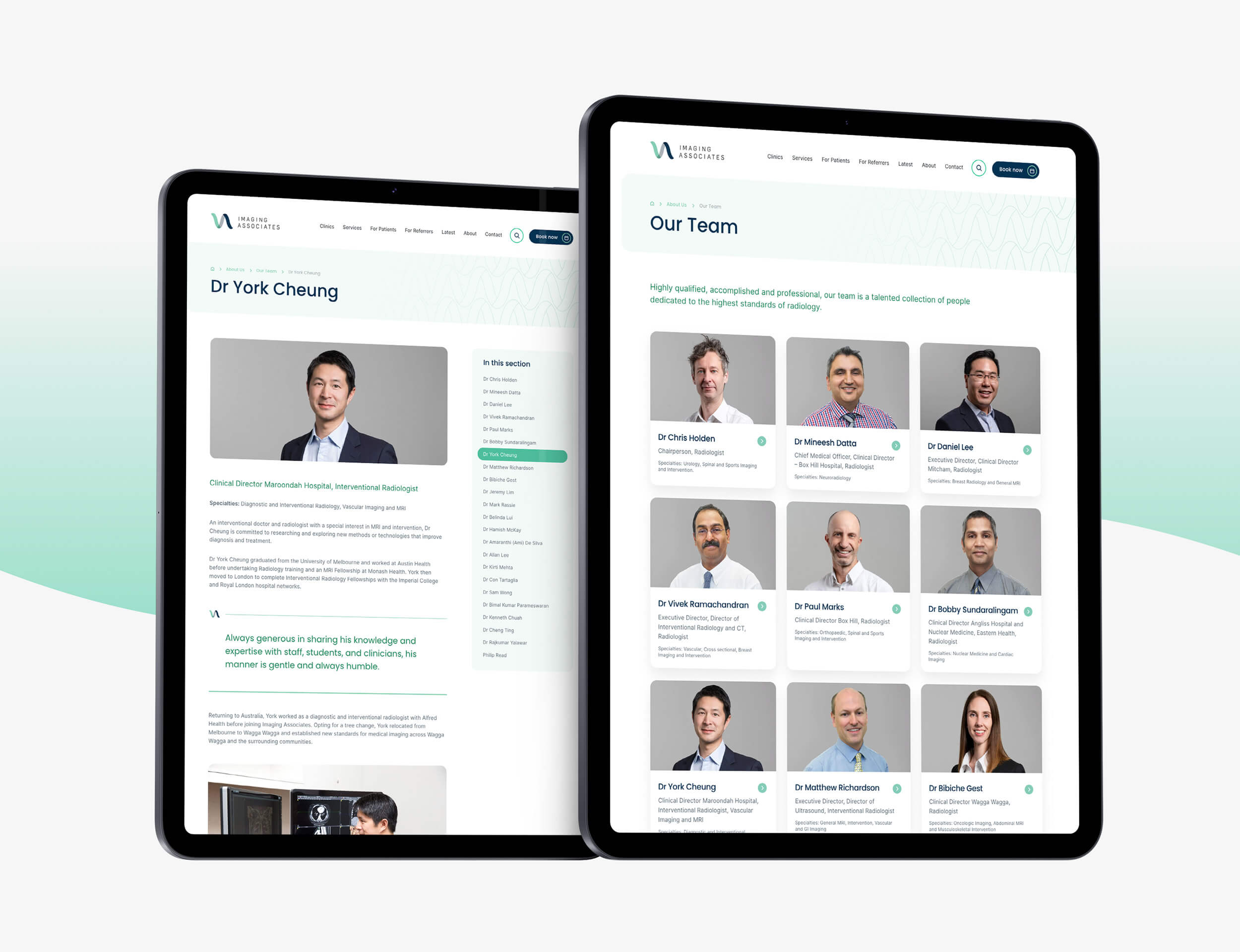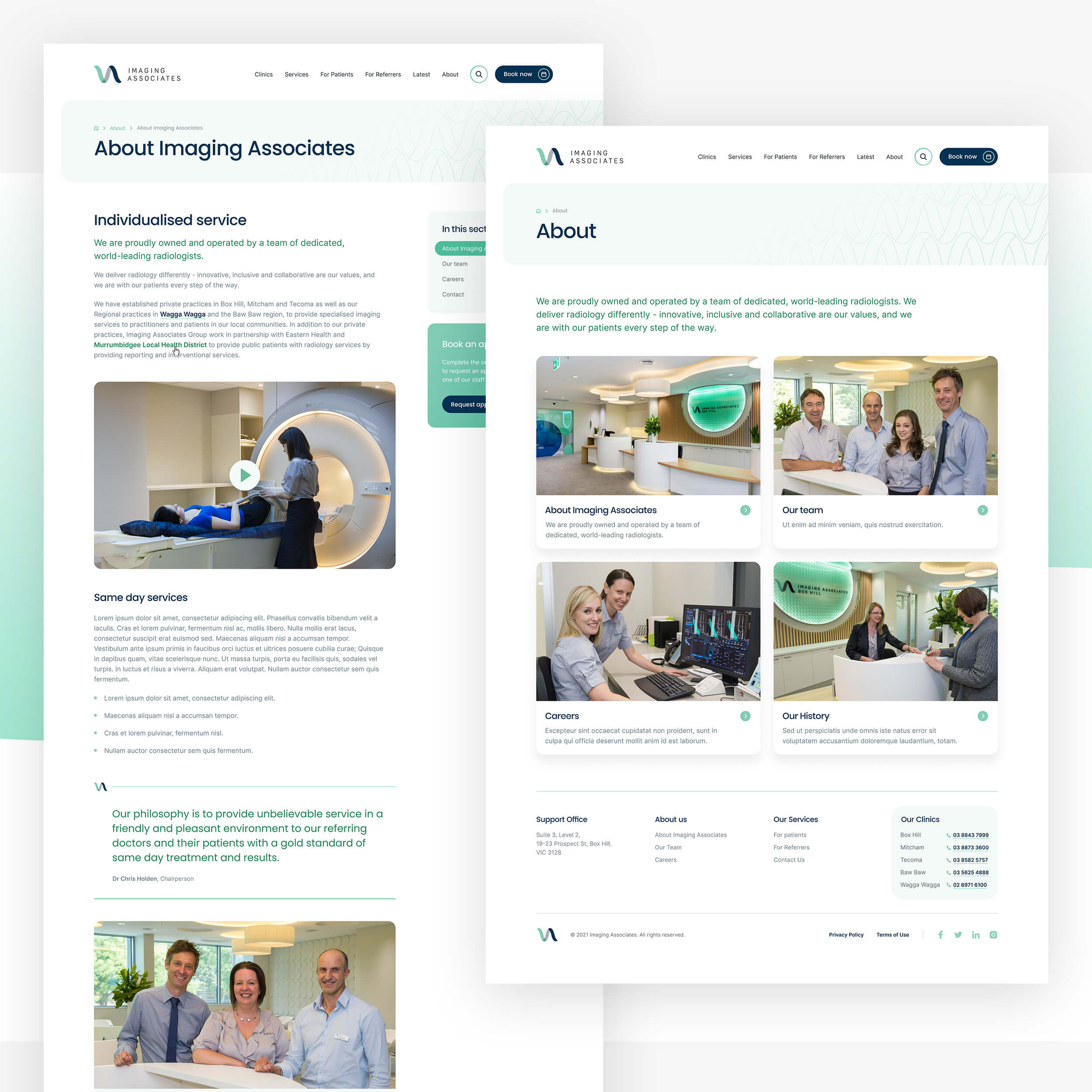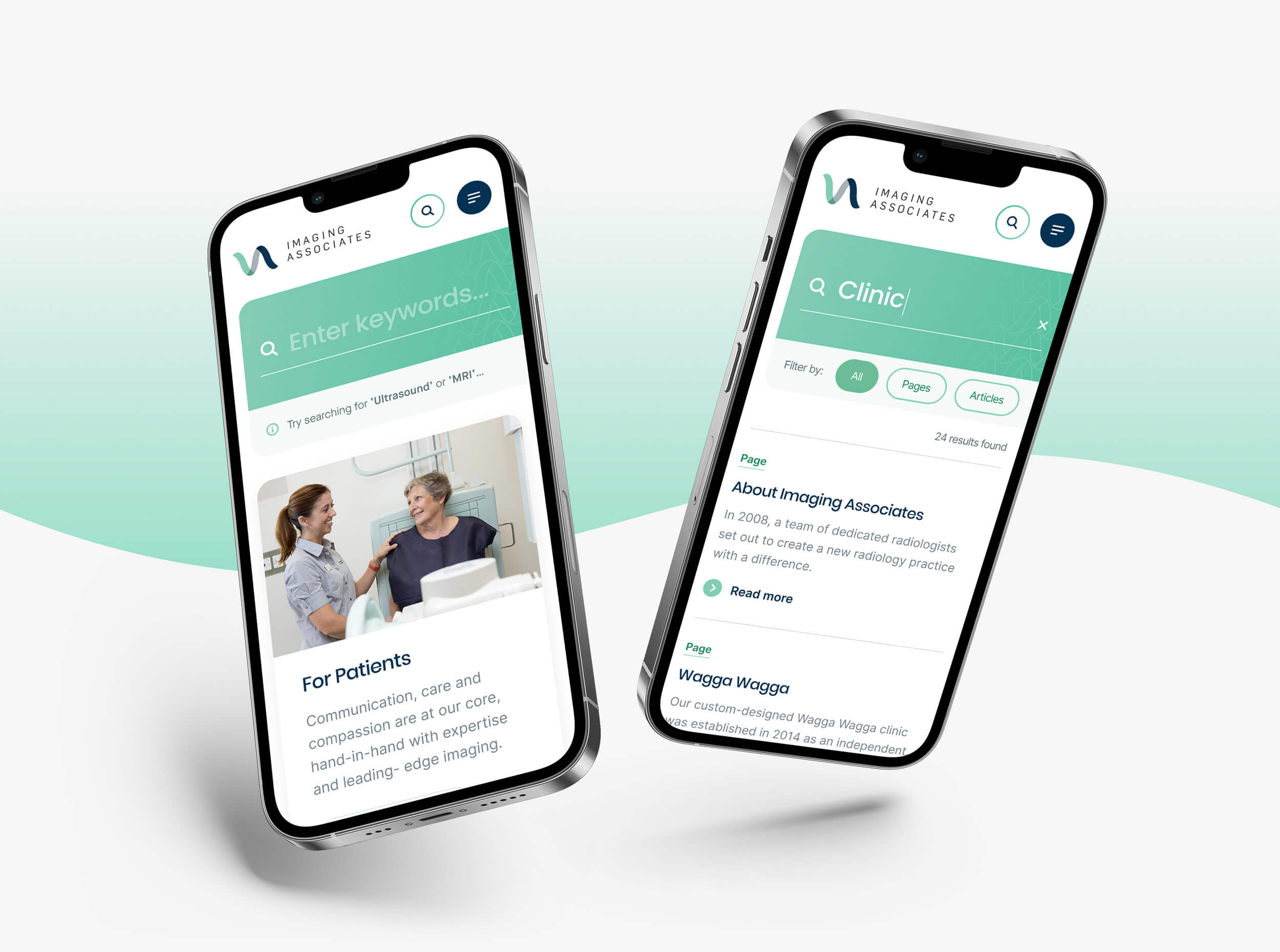 Think we might be a good fit for your project?