Thanks!
We got your message and will be in touch as soon as possible.
Nice to meet you!
We'd love to hear more about you and your ideas.

10 Jul 19
|
NEW SITE
Gold isn't the only thing that glitters in Ballarat.
'Roundup' is the collection of key stuff we've either been reading, discussing or working on during the month at Avenue.
With a new website that sets the gold standard for travel and tourism (pun intended), we were pumped to help Ballarat bring its rebrand to the digital masses.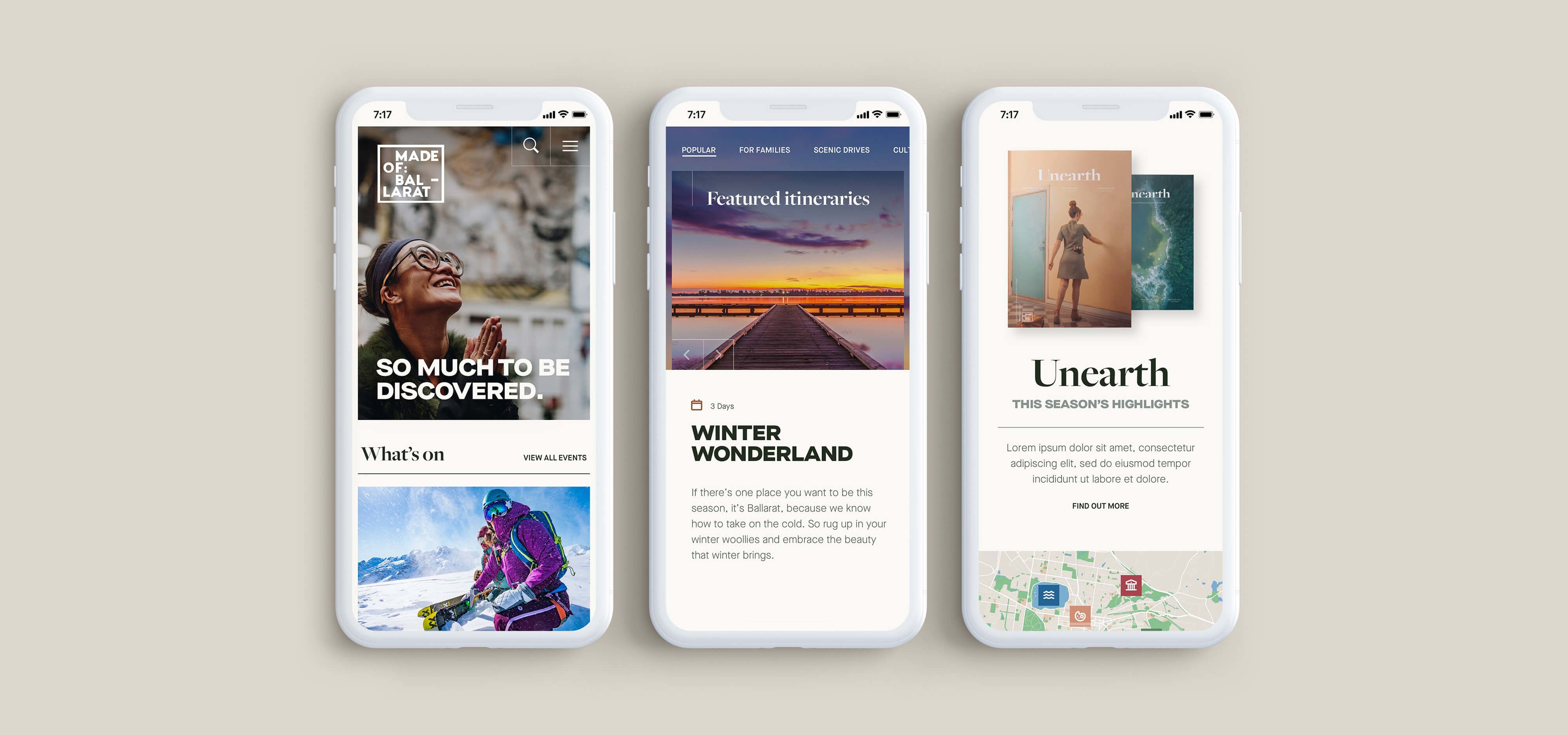 Our website has a detailed case study on the project, outlining the process, vision and interactive components of the site, so we'll let that do all the talking!
View case study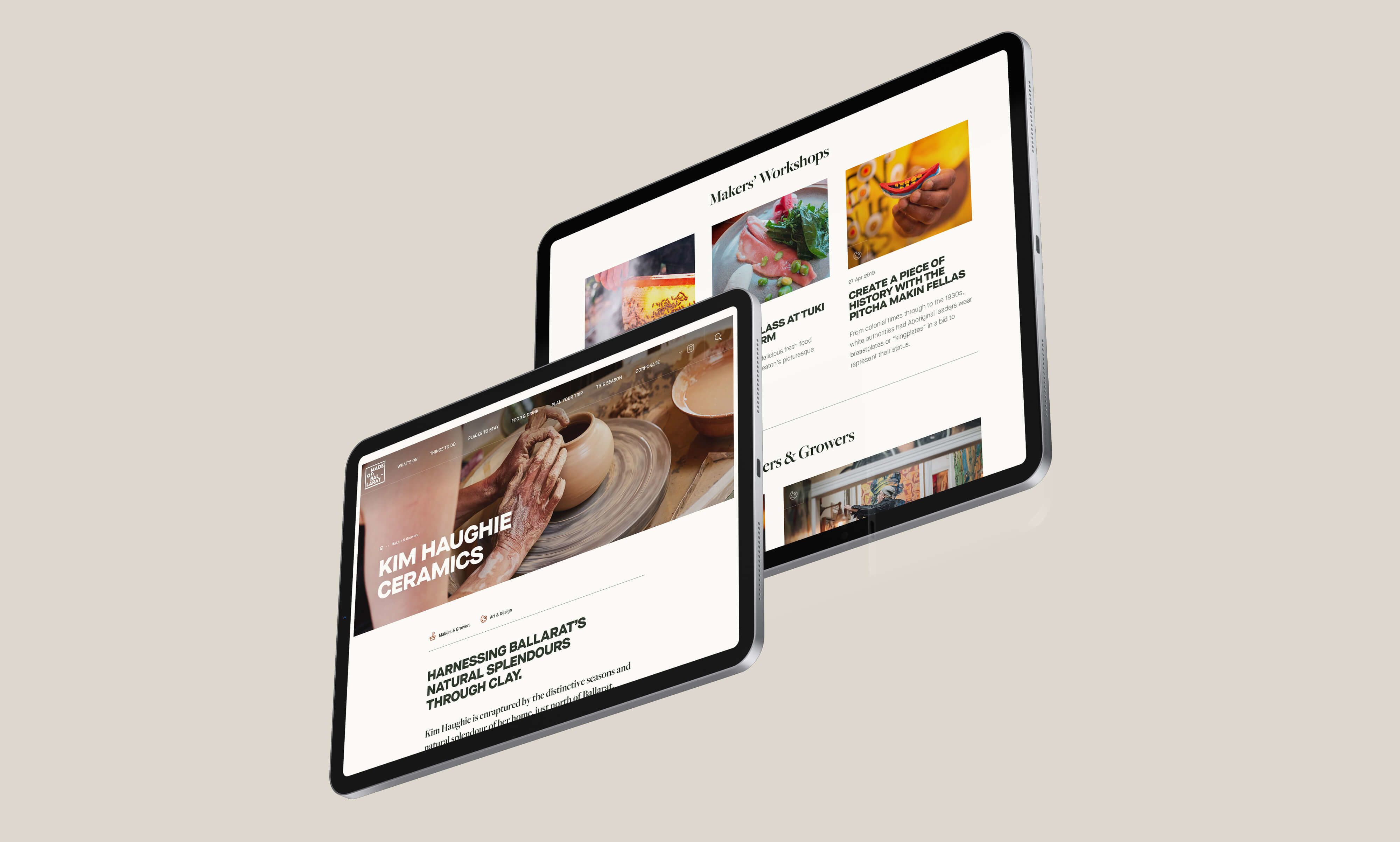 Think we might be a good fit for your project?