Thanks!
We got your message and will be in touch as soon as possible.
Nice to meet you!
We'd love to hear more about you and your ideas.
A tasty experience
Harvest Road Honey is a unique, single origin, monofloral honey sourced from the remote forests of Western Australia. (Try saying that five times fast.)
Our friends over at Asprey Creative engaged us to introduce this yummy newcomer to the market with a fun, smart microsite.
Asprey's slick branding and packaging provided precisely the ingredients we needed to deliver a delicious website and a tasty experience. (That's the last food pun, we promise.)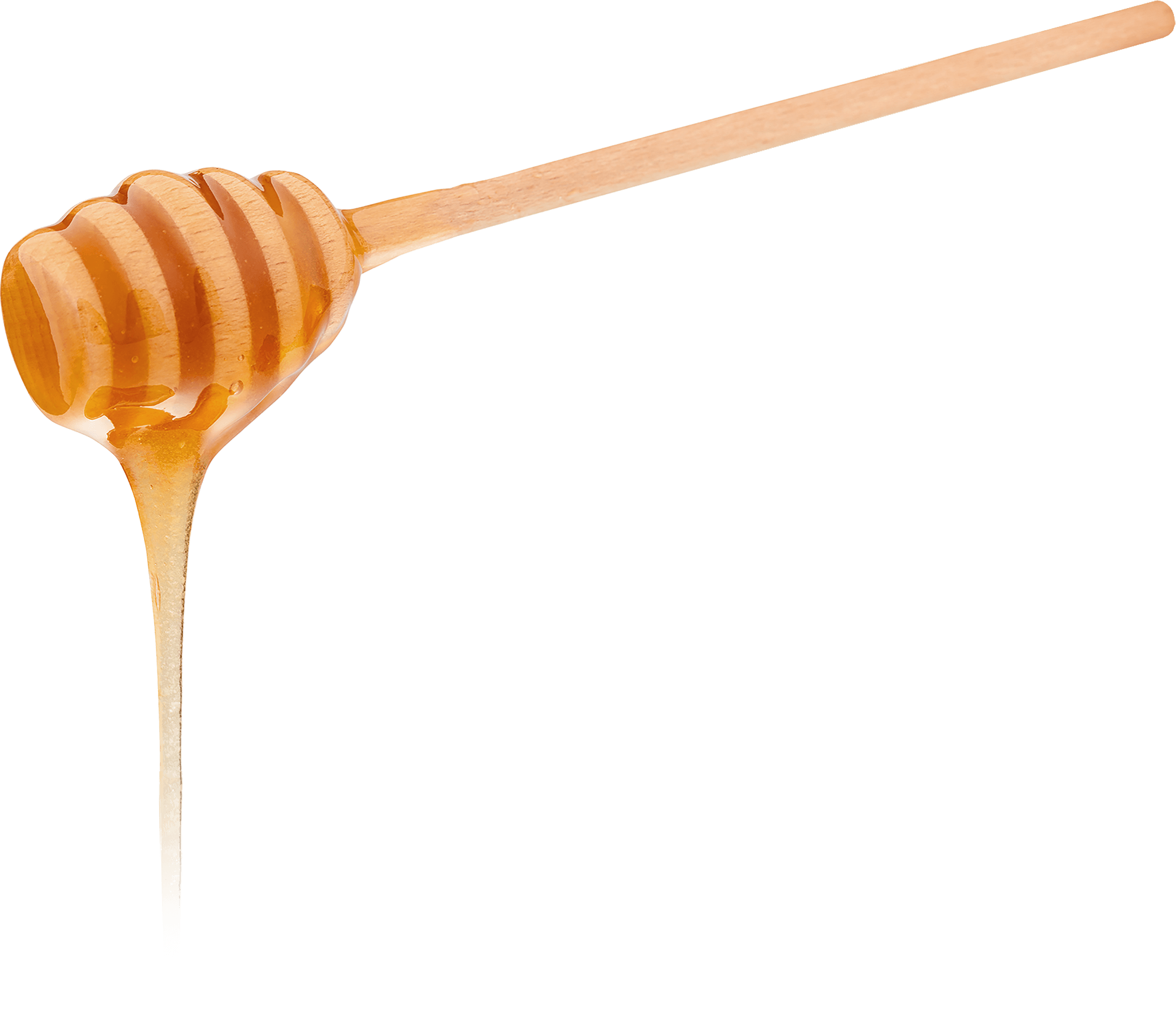 For example, all Harvest Road Honey labels feature a set of geometric shapes in warm, inviting tones to visually distinguish the brand from its competitors. We decided to carry those shapes over to the website, adding an interactive element as users begin their scroll down the page.
Though currently in its beginning stages, Harvest Road Honey is already eyeing up opportunities to expand its product line and get onto more shelves both here in Australia and around the world.
The website user interface design and development solution serve as a starting point to scale as they inch closer to this goal.
In this case, a win for us isn't only about the client's experience, but our partner agency's experience, too.
(Oh, and if you're thinking it's weird for us to work with—not against—another agency…we promise you it's not. At Avenue, we're about community, not competition. Call us crazy, but we honestly think partnering with brand agencies is a bit of fun.) Asprey's Business Director Fiona was kind enough to share a few words:
What they're saying
"

Collaborating with Avenue has been a great experience. They understand what we're trying to achieve and add a relevant perspective to our projects.

"
Fiona Lopez, Business Director — Asprey Creative
Think we might be a good fit for your project?