Thanks!
We got your message and will be in touch as soon as possible.
Nice to meet you!
We'd love to hear more about you and your ideas.

Our work
Ernest Green & Sons
Good food, every day.
After a successful collaboration with Asprey Creative taking Harvest Road Honey online, we jumped at the opportunity to partner on another food project: Ernest Green & Sons.
Ernest Green & Sons is everything you'd expect from your local butcher: tasty meat, good value, and advice you can trust. Think new school experience with an old school feel.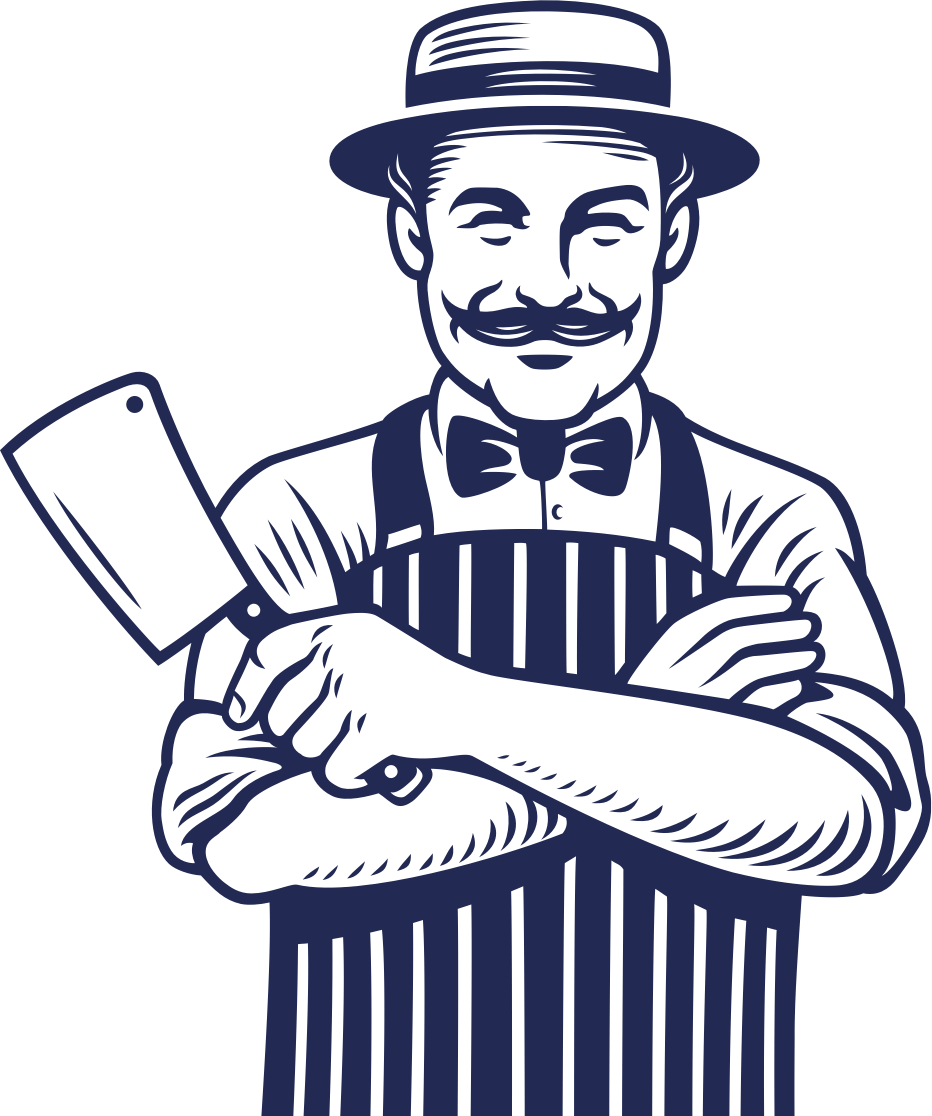 Rather than dive straight into the site's UX and UI, we first sat down with Asprey to get up to speed with the brand, the vision, and how we could best support both. Working with a client and trusted agency partner who not only understood our position, but appreciated our strategic recommendations, really beefed (!) up our excitement about the project.
When the time came to shift our focus to design and development, Asprey hooked us up with a suite of fun assets to work with. Ernest Green & Sons' aesthetic is a nod to the 70s main street kind of butcher; we made sure to honour this on the new site, delivering a traditional feel without compromising usability.
Ernest Green & Sons currently has roughly a half dozen products; however, the business plans to expand its offerings, which means a scalable web solution was a must, not a nice-to-have. We used category-driven data to dynamically page data, and built a structure whose custom content templates could easily be repurposed and extended as the business grows.
To help users stock their fridges and freezers, we developed a stockist finder prominently featured on both the home and product pages. Complete with a dynamic map, results display according to postcode or suburb.
What they're saying
"

Collaborating with Avenue has been a great experience. They understand what we're trying to achieve and add a relevant perspective to our projects.

"
Fiona Lopez, Business Director — Asprey Creative
Think we might be a good fit for your project?