Thanks!
We got your message and will be in touch as soon as possible.
Nice to meet you!
We'd love to hear more about you and your ideas.
Community
Inspiration Grid

Inspiration for the people, by the people.
We're proud to be part of a global design community. To show our support, in 2011 we debuted Inspiration Grid, a creative hub with daily doses of curated art, design, illustration, typography, fashion, architecture, and more.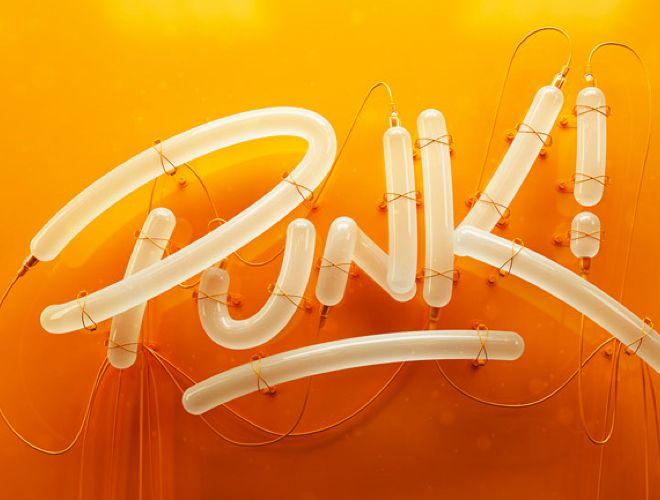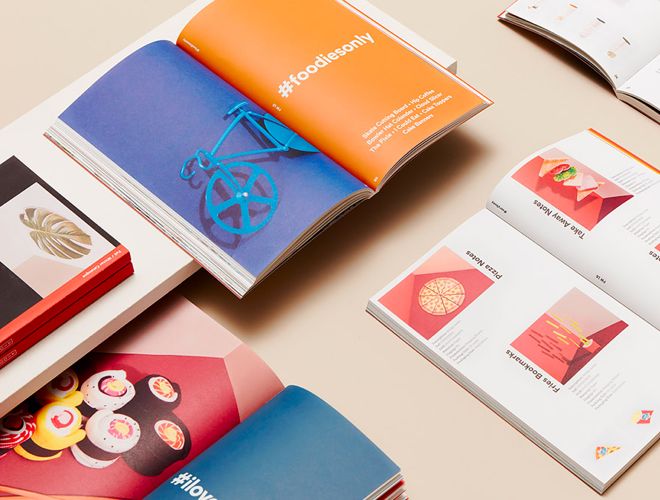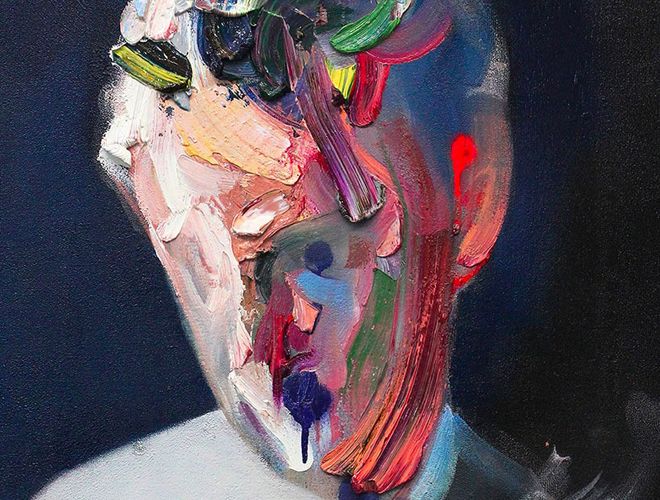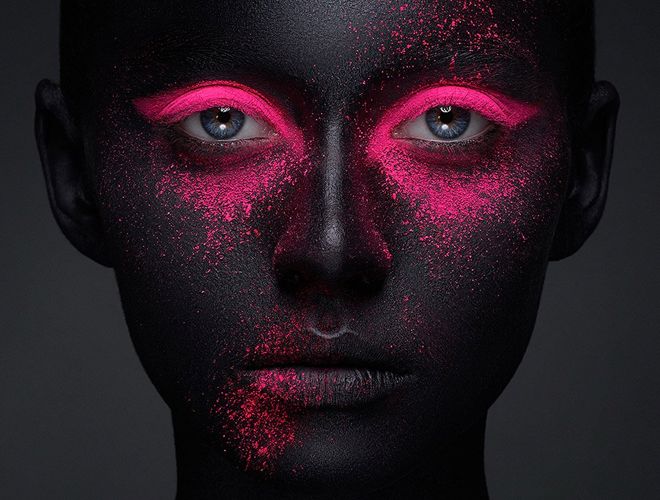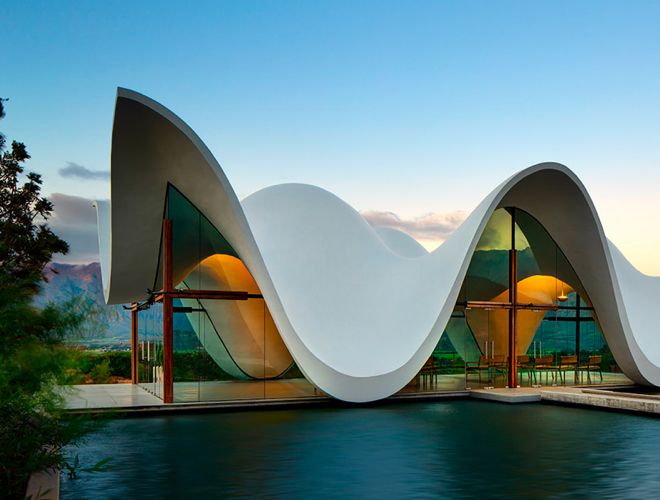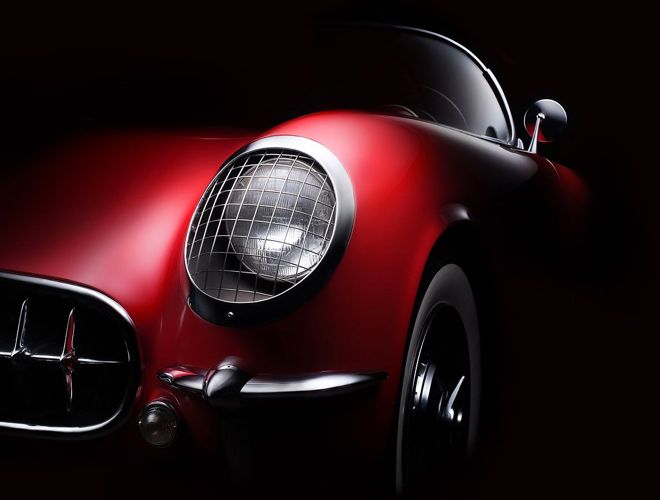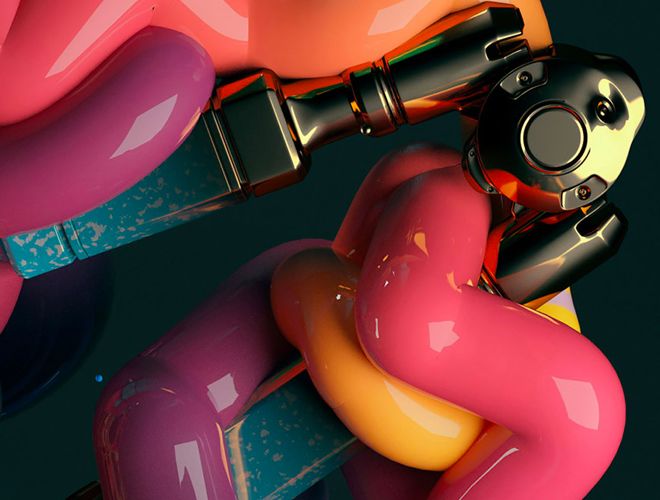 Inspiration Grid is more than a passion project — It's our way of saying thanks to artists and designers around the world.
We've got 99 problems but our stats aren't one
Over
1,750,000
website sessions a year
Over
4,900,000
page views a year
Over
1,080,000
unique visitors a year
Top Regions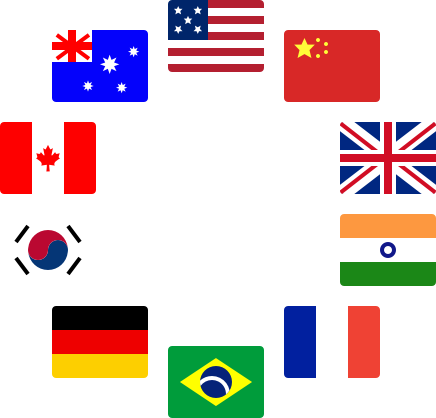 01

USA

02

China

03

UK

04

India

05

France
Gender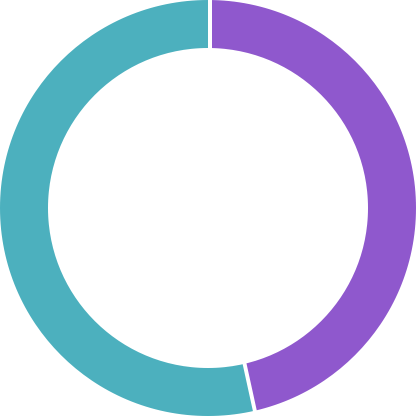 Age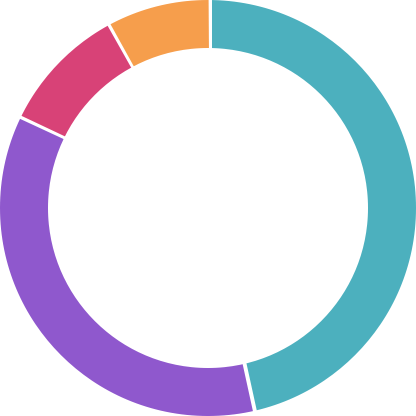 46%

25-34 yo

28%

18-24 yo

15%

35-44 yo

11%

45+ yo
How are they finding inspiration?
#1 Google ranking for
art inspiration
graphic design inspiration
typography inspiration
photography inspiration
illustration inspiration
branding inspiration
architecture inspiration
product design inspiration
industrial design inspiration
video & motion inspiration
The best ideas start with great coffee. You pick the spot, we'll pick up the tab.